ENTERPRISE EDITION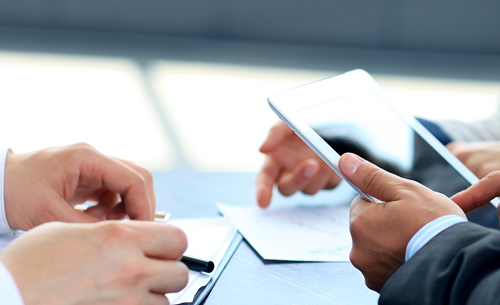 Designed for the brokerage firm with established business and need of complete control VertexFX Trader is an Award-Winning Turn-Key online brokerage solution for Global Markets Online Trading especially designed for brokers, Market Makers, Clearing houses, Banks and financial institutes.

Its structure consists of a set of Application Servers Connected to an SQL Database, Client Terminals and Dealing Room Applications can be hosted starting from single server for small businesses to several servers to achieve load balancing for enterprises implementations.Platform is designed on low bandwidth consumption model. It runs on VertexFX streaming messages communication technology. No third party applications are required to run VertexFX Client Terminal.

All system modules are windows 32 bit applications supports starting from Windows 98 till Windows 8.
WHITE LABEL EDITION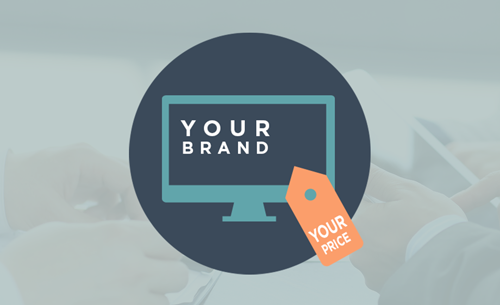 Start your own brokerage firm with a complete client protection and privacy VertexFX White Label was developed to support established Money Managers and Introducing Brokers who are interested in starting their own brokerage firms.

The tools and resources we provide with our VertexFX White Label program will equip you with the ultimate brokerage solution required to start brokerage business. VertexFX White Label is a great fit for Money Managers and Introducing Brokers (IBs), who wish to offer trade execution through their personalized branded trading application.

The FinSys VertexFX White Label provides you with a turnkey solution for low startup cost online brokerage supported by our 24 hours technical and customer service that give you and your customers the ideal trading environment.