Hybrid Solutions Partner and VertexFX Distributor
---
Finsys International is an Authorized Hybrid Solutions Middles East partner and distributor for VertexFX Trader in Pakistan and UAE

---
See what we Offer!

---
AUTOMATED TRADING
Do you have a profitable trading idea? We will assist you in building a great VertexFX strategy.

---
LIQUIDITY SOLUTION
Take benefit from global network of liquidity with direct access to the tier 1 liquidity from the top FX Prime Banks.

---
BROKERAGE SETUP
Start your own brokerage firm, we will assist you with complete setup of regulated brokerage firm.

---
RISK MANAGMENT
Move from reactive to proactive risk management approach. We focus on your business downside..

---
"To be the most trusted and acclaimed financial technology and business consultancy recognized for delivering excellent, efficient and cost effective solutions"
---
- Finsysme CEO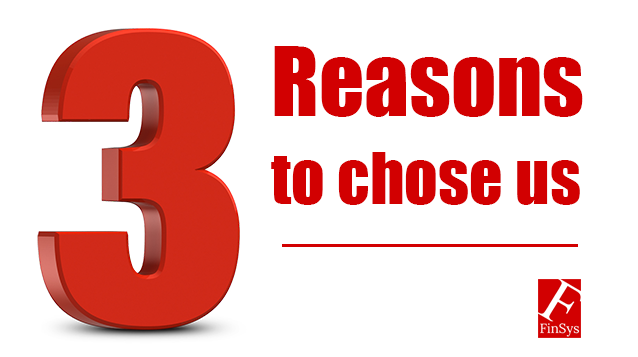 3 main reasons explaining
why to choose us
---
---
The best price
Finsysme offering walys best prices in the market, Contact us Now.

---
Great support
our technical support team ready 24/7 to help you.
---
Experience
Finsysme offer you more than 13 years experience to improve your business.
VertexFX multi-level Online and Auto Trading Platform*
---
* Our state-of-the-art Online Trading Platform, VertexFX Trader, is one of the most friendly, reliable and secure online trading platforms and is ideal for all of STP and OTC business models.
About us
FinSys is a leading financial technology solution provider and financial business management consultancy, we work with financial institutions such as brokerage firms, money managers, proprietary trading firms, banks and financial exchanges. Our clients comes from multi asset markets and mostly with multi- trading systems to execute trades , make markets or manage high frequency trading needs.
Our Expertise
Since 2003 we are delivering Financial Technology and client satisfaction.
Founded by the financial investment and technology veterans with the combined experience of more than 50 years. Our team's knowledge of financial markets and expertise in technology, provides us the confidence to deliver solution for financial brokerage's entire business process.